Twin Lobe Roots Blower, Manufacturer, Supplier
• Machines are air cooled, hence water cooling is not required.

• Positive displacement machine with constant volume characteristic

• Effective sealing ensured by means of temperature- insensitive labyrinth system.

• 100% oil free compression

• Overhung V-belt drive for all operating pressure ranges. Direct Coupling also possible.

• Dynamically balanced rotating components to ensure vibration free operation.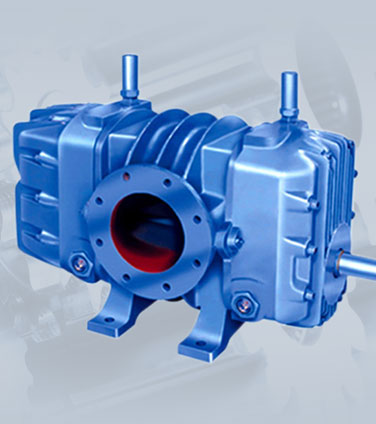 Twin Lobe Roots Blower are positive displacement type industrial machines that are widely used in various industries like Waste Water, Effluent & Sewage Treatment, Environmental, Petro-chemical, dairy, food process ing, Pneumatic Convey ing, cement Plants, Sugar Plants, and many other. we are the best Manufacturer Twin Lobe Roots Blower at reasonable price in Mumbai, Ahmedabad. We are providing our clients an excellent quality of Twin Lobe Roots Blower.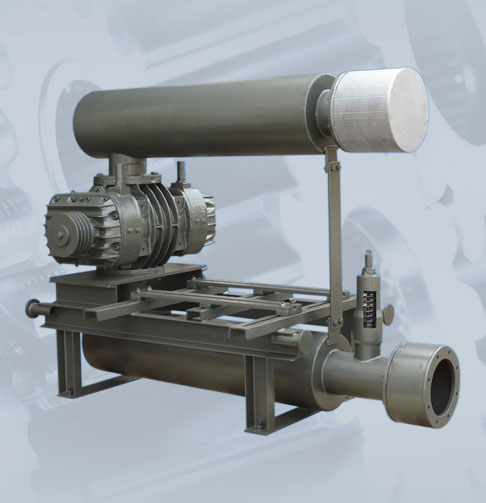 About Us
Mihir Engineers was established in the year 2009 and purely a service provider of Roots Blower and Vacuum Booster. The company gradually added the manufacturing operations and in the course of its journey, achieved many accolades from its customers for providing quality products and strong after sales services. The company is promoted and run by technocrats having rich industrial experience spanning over 2.5 decades in the field of Blower, Booster and related systems of various pressure and vacuum applications.

Mihir Engineers is located in the Industrial Premises of GIDC - Vatva, Ahmedabad,Gujarat, India and its manufacturing set up is spread across an area of 1000 sq feet . The company design and manufacture Roots type Blower (Twin Lobe Rotary Compressors) and Cement and Fly Ash Conveying systems.